These images show the Bumbo baby seats with seat belts installed. The ones being recalled had no seat belts.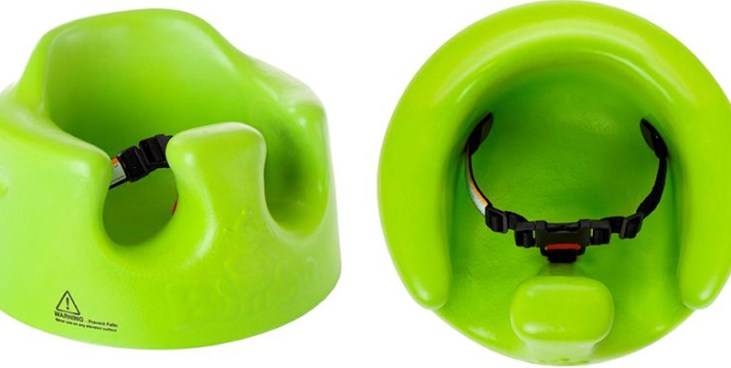 Bumbo South Africa said Wednesday that despite warnings, parents have been placing the molded foam seats on tables and other high surfaces, and the babies have been falling out.
The company said it is issuing a safety repair kit that includes a seat belt, and urges parents not to use the seats without it.
Scott Wolfson, a spokesman for the U.S. Consumer Product Safety Commission, said parents are urged to place the seats on a soft surface even when they are on the floor.